Traditions of Hanover, 5300 Northgate Drive, Bethlehem, PA 18017
I consider myself very lucky to have met the staff of Traditions of Hanover about 7 years ago. In my opinion you won't find a finer group of people. They are caring, smart and fun-loving. They know each community member personally and they call everyone by their name. The staff really does care about each and every resident. If you are able to move to Traditions of Hanover you will be well cared for! I see great care happening here each time that I visit.
Traditions of Hanover is an independent living community for seniors nestled in its own quiet campus on the northern side of Bethlehem, PA. It is close to shopping, entertainment, churches, restaurants and highways. The solid well maintained, 3 story property is made up of 114 apartments; 1 bedroom studios, 1 bedroom 1 bath apartments, and 2 bedroom 1 bathroom apartments. And ADA apartments are available in all three styles.
Each apartment is bright and cheerful and has quick access to the rest of the building. Every unit has either a kitchen or kitchenette so if a resident wanted to prepare a meal in the privacy of their own home they could.
The Dining room downstairs serves each resident 2 meals per day. The restaurant quality food is delicious and the menu is always changing.
Lots of social events are planned throughout the year. You'll never get bored at Traditions of Hanover! Trips to local theaters, stores, markets, museums are always available to do. But the community of residents join together to enjoy their personal interests too, like music, singing, exercise, cards, chess, pool, movies, reading, knitting, needlework and crochet and much, much more.
Make your appointment for a personal tour today. Call Jennifer or Megan to find out more about this fantastic community. If you have a loved one who really needs to move to a more stable environment, Traditions of Hanover is where they need to be.
Traditions of Hanover has been awarded another 5 star review from Senioradvisor.com. This award doesn't surprise me. Congratulations to one and all at Traditions of Hanover for a JOB WELL DONE!!
Contact:
Jennifer Murphy, 484-893-6689, Director of Marketing
Megan Sedlock, 484-893-6034, Marketing Associate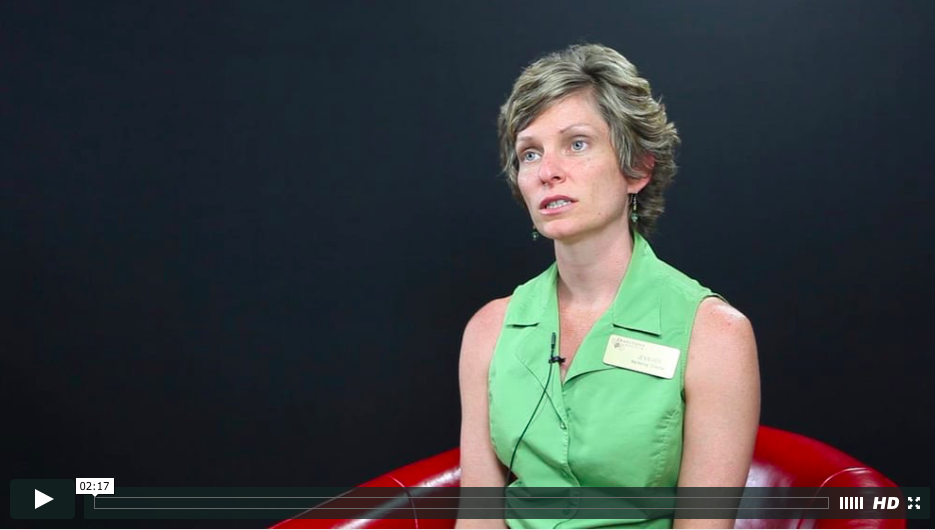 "I've seen Diana be able to sell homes in a difficult market within 30 to 60 days and just wow our residents. So I feel very comfortable recommending her because she is a hard worker. She's not a Realtor who just slaps her name on a sign…" Jennifer Murphy